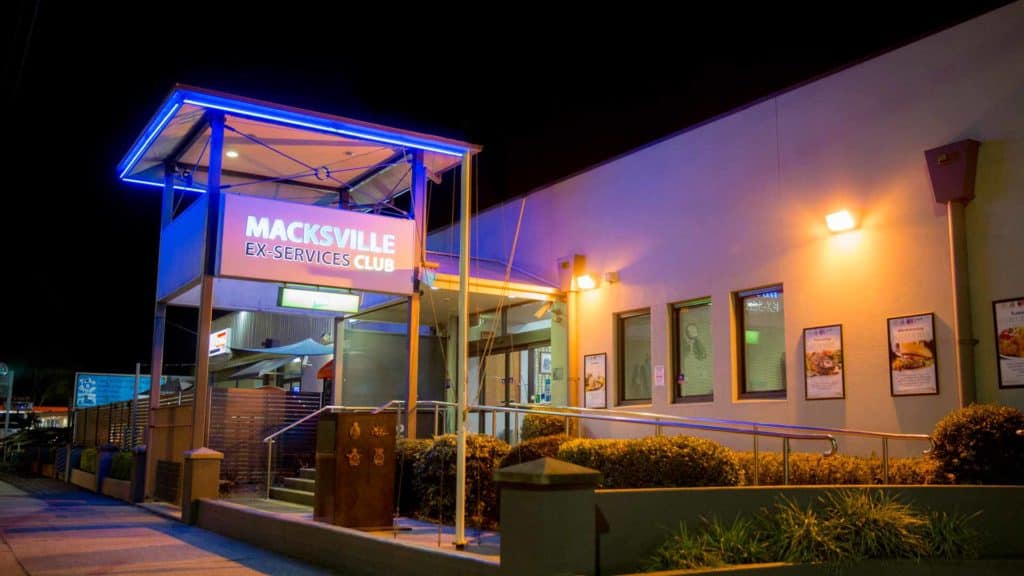 The Macksville Ex Services Club is your entertainment venue in the Nambucca Valley and is easily located in the heart of Macksville. Why not pop in for a few drinks, a hearty meal at Visions Bistro or a catch a Live show. The little ones won't feel left out as they tire themselves out in the kids play gym. The Macksville Ex Services Club is your family friendly club.
Board of Directors
Our Board of Directors take the role they play in club governance seriously. Each director brings a different perspective to Board meetings and provide the necessary balance required in for effective Board of Directors. All current directors have participated in the Corporate Governance Training program as required.
Our Board of Directors include: (as of June  2016).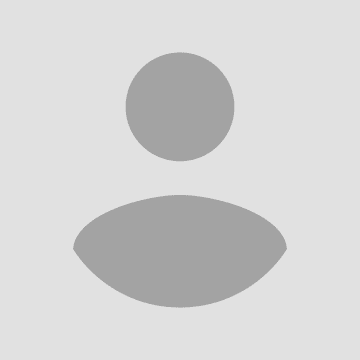 Judy Ward
CEO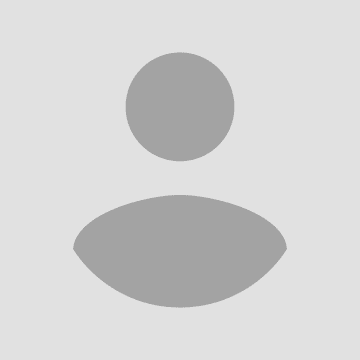 Robert (Docca) Laird
President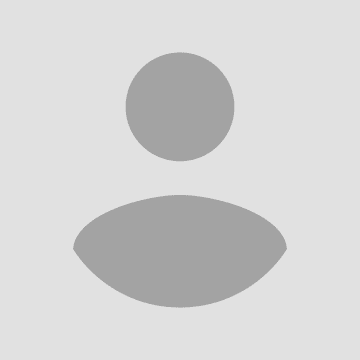 Ken Walker
Vice President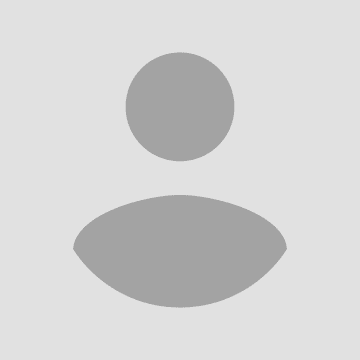 Neville Dykes
Vice President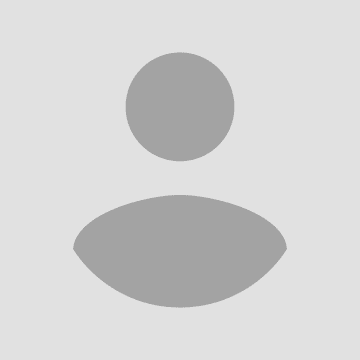 Trevor Ledger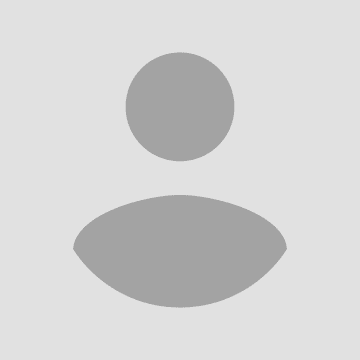 Ian Flarrety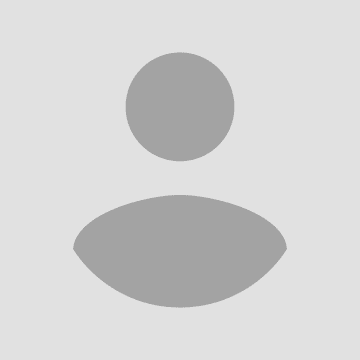 Petah Russell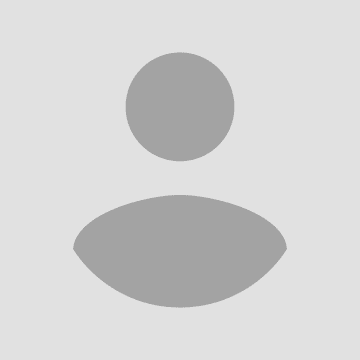 Helen Reibel
COVID-19 Safety Plan
Help STOP the Spread!
We continue to change our venue to be CovidSafe and comply with changing rules, and we ask all patrons of the Club to help us remain safe by following guidance given by staff. We ask that you respect our staff while they are carrying out their duties.
A reminder of our conditions of entry that apply to Covid-19 restrictive trading.
…
1. No admittance to persons with flu like symptoms.
2. Hand Sanitising upon entry.
3. Entry requirements – Signing in at the time of entry including club members.
4. The number of people allowed inside our club will be determined by the 'one person per 4 square metre' rule, with upper limit of 200 people. All activity must be seated only.
5. Practicing Social distancing of 1.5m between each person. Our furniture us set out in a way to help comply. Please do NOT move any without first speaking to a staff member.
6. Changed process to food and beverage ordering and service.
7. Group bookings are available however the current table size limit is 10 persons.
8. Meeting/function rooms are now available but subject to Covid-19 restrictions at the time. Please make enquiries at reception.
9. No commingling in groups or standing. Patrons including children must remain seated with the exception of ordering food/beverage or using the facilities. The exception is the play area but for children only and limited numbers at any one time.
10. Follow and respect the signage throughout the Club.
Remember whatever the changes, we are doing them for the benefit of you and our staff. Staff deserve to be able to come to work, and work in a safe workplace, and patrons deserve to be able to relax in a safe environment.